We use cookies to improve your experience on our website. By using this website, you agree to our use of cookies.Cookie InfoOK
By using this website, you agree to our use of cookies to help improve your experience.Cookie InfoOK
We use cookies.Cookie InfoOK
Search
Quick Quote
Enquiry line open 9am-5pm Mon-Fri
---
Why not have one of our friendly advisors call back at a time to suit you?
Request Callback
Alternatively, you can send us a message and we'll get back to you ASAP!
Contact Form

KEY STAGE RESOURCE FINDER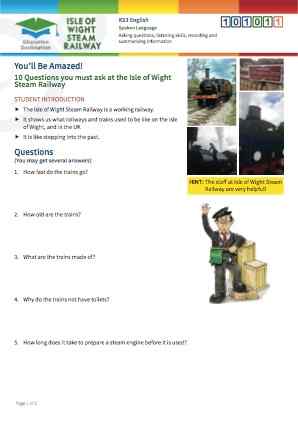 Mixed Ability resources are suitable for all ability levels within the specified Key Stage.
You will notice that either ALL aspects of the resource are suitable for all abilities, or that the activities are grouped into sections so that you can direct students accordingly - these resources typically progress in difficulty or offer enrichment tasks for higher ability students.