We use cookies to improve your experience on our website. By using this website, you agree to our use of cookies.Cookie InfoOK
By using this website, you agree to our use of cookies to help improve your experience.Cookie InfoOK
We use cookies.Cookie InfoOK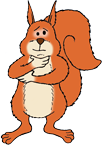 A QUICK WAY TO BROWSE THROUGH HUNDREDS OF QUALITY TEACHING & LEARNING RESOURCES
Help is ENABLED on this page - blue boxes like this one contain hints and tips as you scroll down
Switch Help OFF
FIND YOUR IDEAL RESOURCES USING OUR FILTER: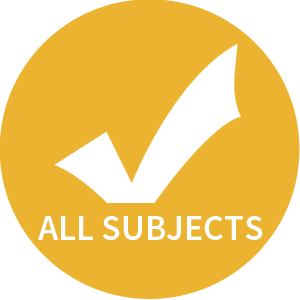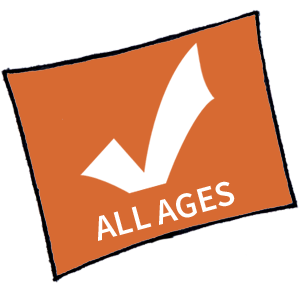 Change these three options to suit
Choose a Venue, Subject and/or Key Stage to see available resources at-a-glance
Scroll down the page to find a resource that interests you, and click through for more details OR pop it in your planner for later.
Help OFF
---
"Student engagement is the key to learning"
Education Destination resources are mastery oriented, delivering:
meaningful, curriculum-focused activities
a mix of comfortable and stretching tasks to foster self efficacy
autonomous, loosely guided exercises which embrace collaborative learning
Our resources are designed to help establish positive relationships amongst peers as well as between students and their supervising adults whilst on our trips.
All activities are compiled by experienced teachers qualified in the subjects and age groups at hand to address specific curriculum topics whilst retaining the fun and excitement of an out-of-school trip. They are perfect for "stealth learning".
---
36 completed resources found
AVAILABLE NOW:
Remember - our teaching resources are included FREE of charge when booking your trip via Education Destination!
Top