STEM ON AN ISLE OF WIGHT SCHOOL TRIP
What We Offer - At A Glance
The Isle of Wight is home to some of the UK's leading technology, electronics and aerospace employers. The Island has a long history of technological innovation and manufacture, from rockets to RADAR, hovercraft to flying boats, aircraft parts to wind turbines, and many more. A highly skilled workforce is required to service these employers, and we are delighted to work in conjunction with Isle of Wight College who operate one of the country's most advanced and impressive STEM laboratory facilities designed for primary, secondary and tertiary students.
Learn more about the STEM Centre
Students can pick and choose from a range of "taster" activities or focus on a specific area, such as CAD, Robotics, CNC machining, 3D printing and much more. All skills that 21st Century employers are seeking, and we can make this unique facility available to you as part of your Isle of Wight school trip.
STEM in the Real World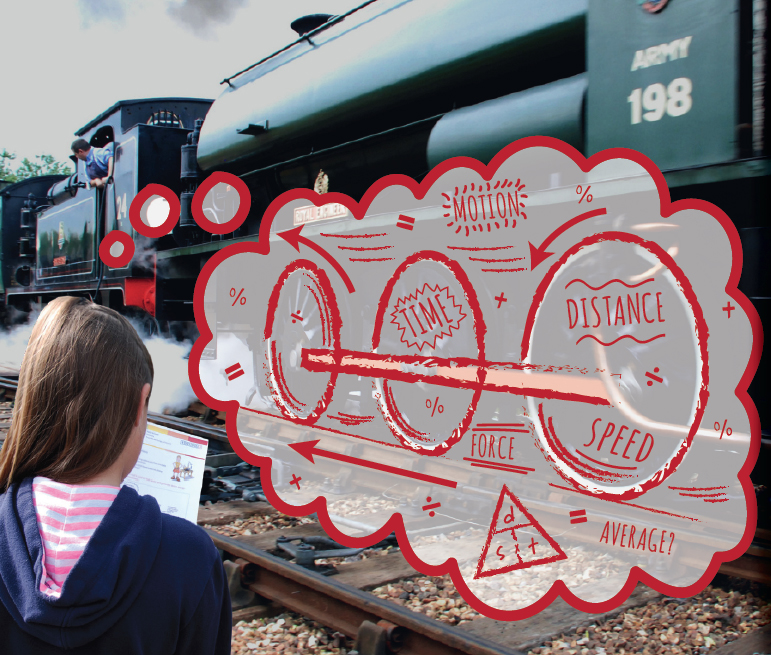 STEM is also essential to the running of many Isle of Wight tourism businesses, from our world famous steam railway to less obvious implementations such as rides and animatronics at our theme parks. Education Destination will help students appreciate and understand how STEM affects the world around them, and our resources communicate key principles through engaging and easy-to-understand activities at lots of venues around the Island.
Science units and topics include:
Applied Science

Combined Science: Chemistry, Biology & Physics

KS4
Design & Technology units and topics include:
Engineering units and topics include:
Mathematics units and topics include:
---
Venues and Attractions Offering STEM Relevant Resources
See All Venues
---
STEM Resources for Visitor Attractions
Book your Isle of Wight school trip with Education Destination and get FREE access to our extensive resource bank for your chosen partner venues. Designed by experienced teachers, this mix of pre-visit, on-site and post-visit resources address specific curriculum requirements through Island learning opportunities.
(Differentiated versions are excluded for clarity - most resources have several age/ability variants - click through for full details)
See All Resources
---
Day Trips suitable for STEM Students
You can cross to the Isle of Wight in as little as 12 minutes! We are perfectly positioned for day trips from many towns close to the south coast, including Dorset, Hampshire, Berkshire and West Sussex.
See All Day Trips
---
Residential Visits suitable for STEM Students
See All Residential Trips
Build Your Own Trip
---
Group Accommodation options
There's so much to do on an Isle of Wight school trip - so why not stay with us for a few days and make the most of the amazing range of learning opportunities and activities here?
See All Group Accommodation
---