BRANSTONE, Newchurch
"Providing excellent experiences and wonderful memories"
---
---
Set in 23 acres of the beautiful Isle of Wight countryside, Branstone provides a range of immersive cross-curricular workshops for primary schools in its indoor and outdoor learning spaces.
WORKSHOPS AND RESOURCES OFFERED
This venue provides its own educational materials
The following materials are not produced by Education Destination. They may be freely downloaded in support of your visit to Branstone.
At Branstone, you can choose from a wide range of workshops and self-led activities that focus on different aspects of science, history, art, design and technology, maths, English and physical education to help you tailor your day to suit the needs of your pupils and help bring their learning to life.
Subjects covered by the workshops include:
ENGLISH: Three Little Pigs / Owl Babies
HISTORY: Historic Farm / Anglo-Saxon/Viking First Aid
SCIENCE: Earth Walks / Minibeasts / Pond Dipping / Tracks and Signs / Poo: Predator or Prey? / Beak Adaptations / Owl Babies / Three Little Pigs
ART: Natural Art: Andy Goldsworthy
GEOGRAPHY: Mapping
MATHS: Treemendous Trees
DESIGN AND TECHNOLOGY: Shelter Building
SITE ACCESSIBILITY
---
The following information is not intended to form a comprehensive access statement; it is provided to highlight particular areas of concern for disabled visitors. We do not warrant that this information is fit for purpose or accurate. Education Destination will happily assist with gathering information in respect of particular concerns, or help you arrange an inspection visit.
To help you determine whether Branstone is suitable for your particular students, we've summarised any accessibility issues for you in the section below.
Help OFF
Quick Website Intro
Classrooms and toilets

Assistance dogs allowed
Classrooms and toilets are fully accessible
Education field and pond area

Assistance dogs allowed
Uneven ground with no hard paths; can make for difficult access
SCHEDULING YOUR VISIT
---

Opening Dates, Times and Restrictions
Many Island venues and attractions, especially those outdoors, have limitations on opening times during the year. Additionally, some have limits on the number of group tours on any given date for safety and capacity reasons.
This section helps you identify whether Branstone has any such restrictions during your preferred visit dates.
Help OFF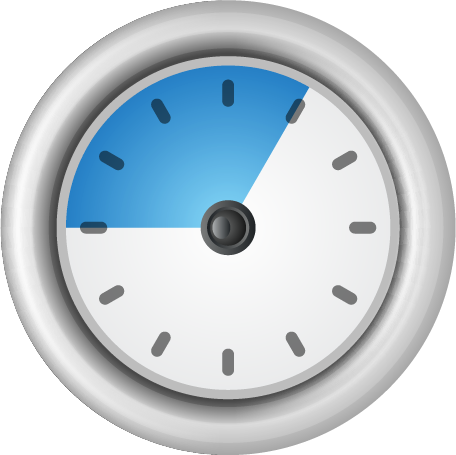 - Schools generally visit between 10am-2:30pm but visits can be made shorter or longer depending on the workshops booked.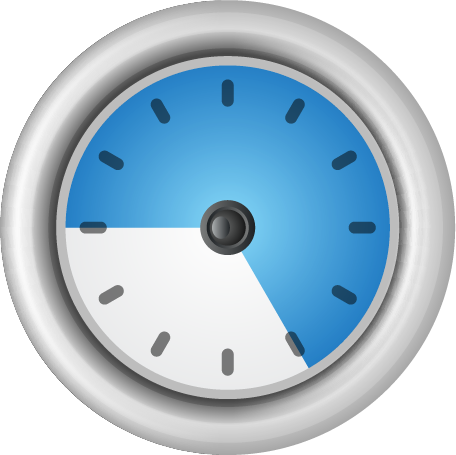 Workshops can be combined to make an all-day visit possible.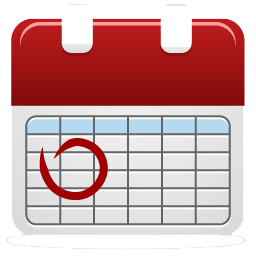 Open all year Tuesdays - Thursdays
Ask a question...
Have a question about Branstone that's not answered here?
Ask one of our experts!
SPECIAL REQUIREMENTS
---
Helping you come prepared!
In this section we've highlighted any special clothing or equipment you'll need to bring in order to get the most out of a visit to Branstone
Help OFF
Quick Website Intro
Certain activities have specific clothing and supervisory requirements. Check brochure and risk assessment for details and recommendations.
SITE SPECIFIC DOCUMENTATION
---
All of the supporting documentation you'll need
One of the most common issues faced by teachers when planning trips is ensuring that all of the relevant paperwork is in place, and that the lead teacher and their assistants are fully briefed about each venue before they arrive.
Our experienced teachers have done most of this work for you. In this section you'll find a sample Risk Assessment covering all of the typical activities undertaken at Branstone by groups of students, along with a detailed "On The Day" Procedure which sets out everything you need to know about the site before you get there.
If there are any other mandatory considerations, such as HSE advice sheets for animal attractions or outdoor activity centres, you'll also find these below.
Help OFF
Quick Website Intro
GENERIC RISK ASSESSMENT
For your convenience this generic risk assessment has been prepared to cover all of the typical activities undertaken at Branstone. You may use it as the basis for your own documentation. We do not warrant that this is either complete or accurate, and would be happy to help arrange a site pre-visit if required.
Generic Risk Assessment (pdf) →
ON-THE-DAY PROCEDURE
COMING SOON! - we're currently working on this document and it will be published in advance of any visits booked here.
GROUP LEADER FEEDBACK
---
Verified feedback from previous group visits...
There is no group feedback available at the moment. We're sure it won't be long though!
Review Planner