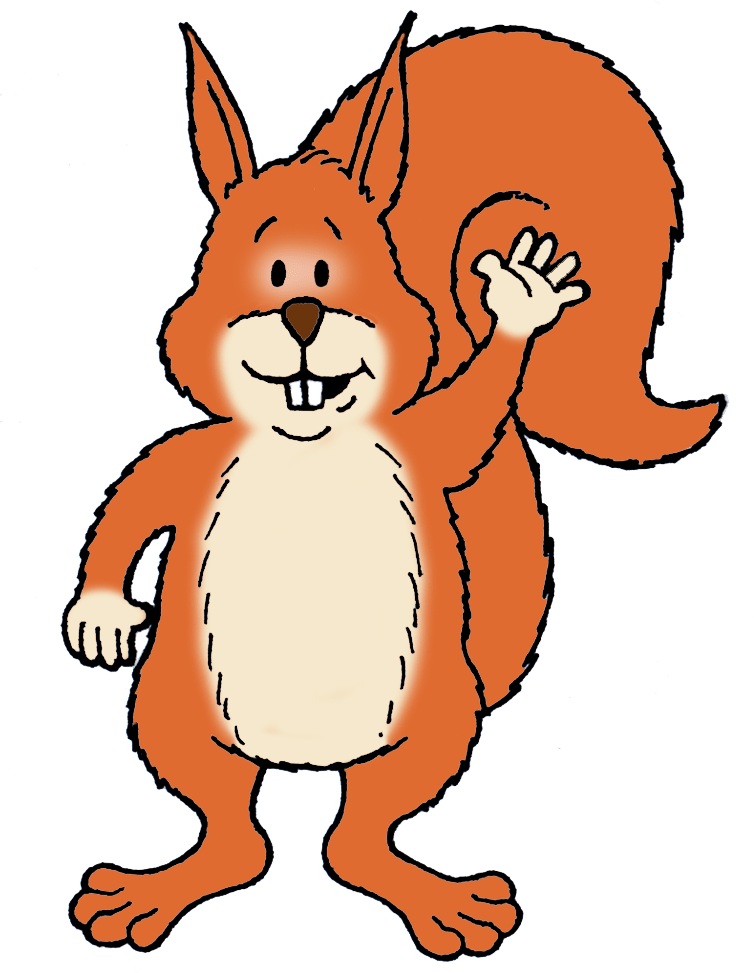 School Trips to The Needles: Landmark Attraction
/ Isle of Wight School Trip Activities / Activity Parks / The Needles: Landmark Attraction
Traditional Seaside Fun
Home to the world-famous Alum Bay coloured sands and the birthplace of ship-to-shore radio, The Needles Attraction offers a great trade-off beween learning and fun.
See the glassmaking process from end-to-end - from collecting and processing the sand through to the skills of the blower. Or take a ride on the breathtaking chairlift down the chine onto the beach below to see erosion in action on a daily basis in the shadow of the world-famous Needles rocks.
Download Factsheet
Average rating from past clients: 3.5 out of 5
Best Suited To

In our opinion, school trips to The Needles: Landmark Attraction are best suited to the KS1, KS2 and KS3 age groups, although there's something for all ages to enjoy!