TOP 10 SCHOOL TRIP ACTIVITIES

ON THE ISLE OF WIGHT
On this page we review the Top 10 most popular Isle of Wight attractions based on the number of students attending in 2023 - we hope it helps you decide which places to visit!
Education Destination are experts in planning school trips to the Isle of Wight, taking case of all aspects including accommodation, meals, transport and your activities and visitor attractions.
Schools that haven't visited before on a residential trip often ask us to recommend activities and we will always take specific experiential or learning objectives into account when putting together a suggested itinerary for you.
Why not get started by looking at what's most popular with our schools this year?
1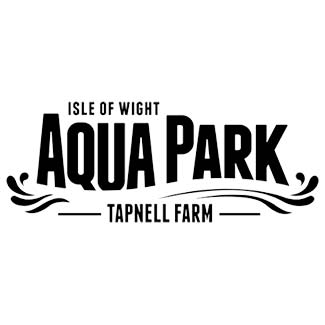 IW Aqua ParkSplashing Good Fun!
The Isle of Wight's bounciest and wettest attraction with over 20 massive obstacles to tackle, plenty of free-fall slides and fun but challenging elements to explore.
Great fun for water-confident students aged 8+. Wetsuits and buoyancy aids are provided and there'll be a safety briefing beforehand.
For groups of 30+ we will arrange private hire of the facility
More Details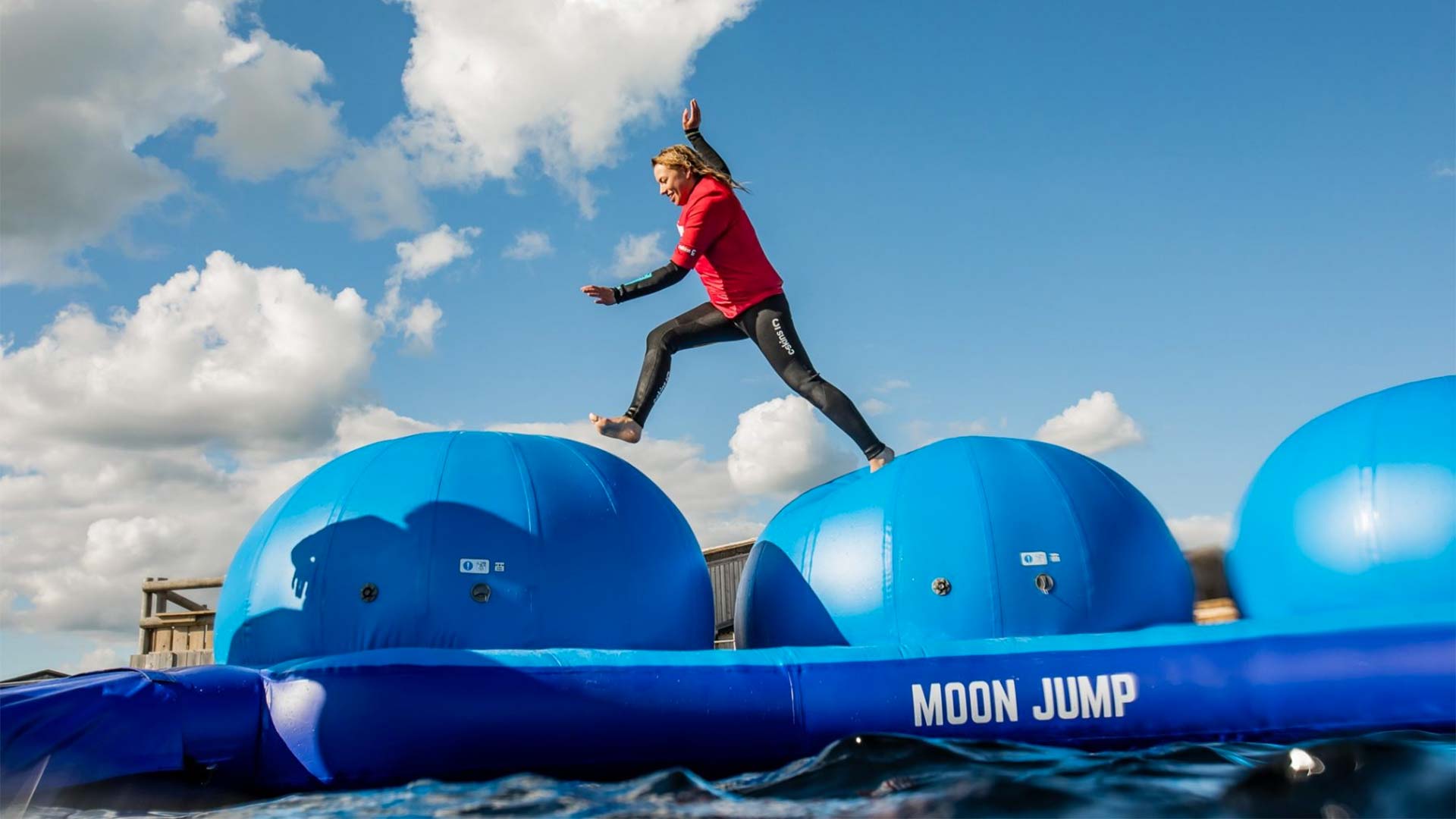 2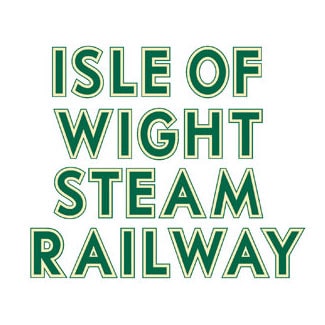 IW Steam RailwayStep Back in Time!
A living, working museum with a heritage steam railway passing through 5.5 miles of unspoilt countryside.
Step back in time to a bygone age. The Train Story interpretative museum has lots of hands-on exhibits for the group to try before their train ride.
All groups are assigned an experienced tour guide for the duration of the visit.
More Details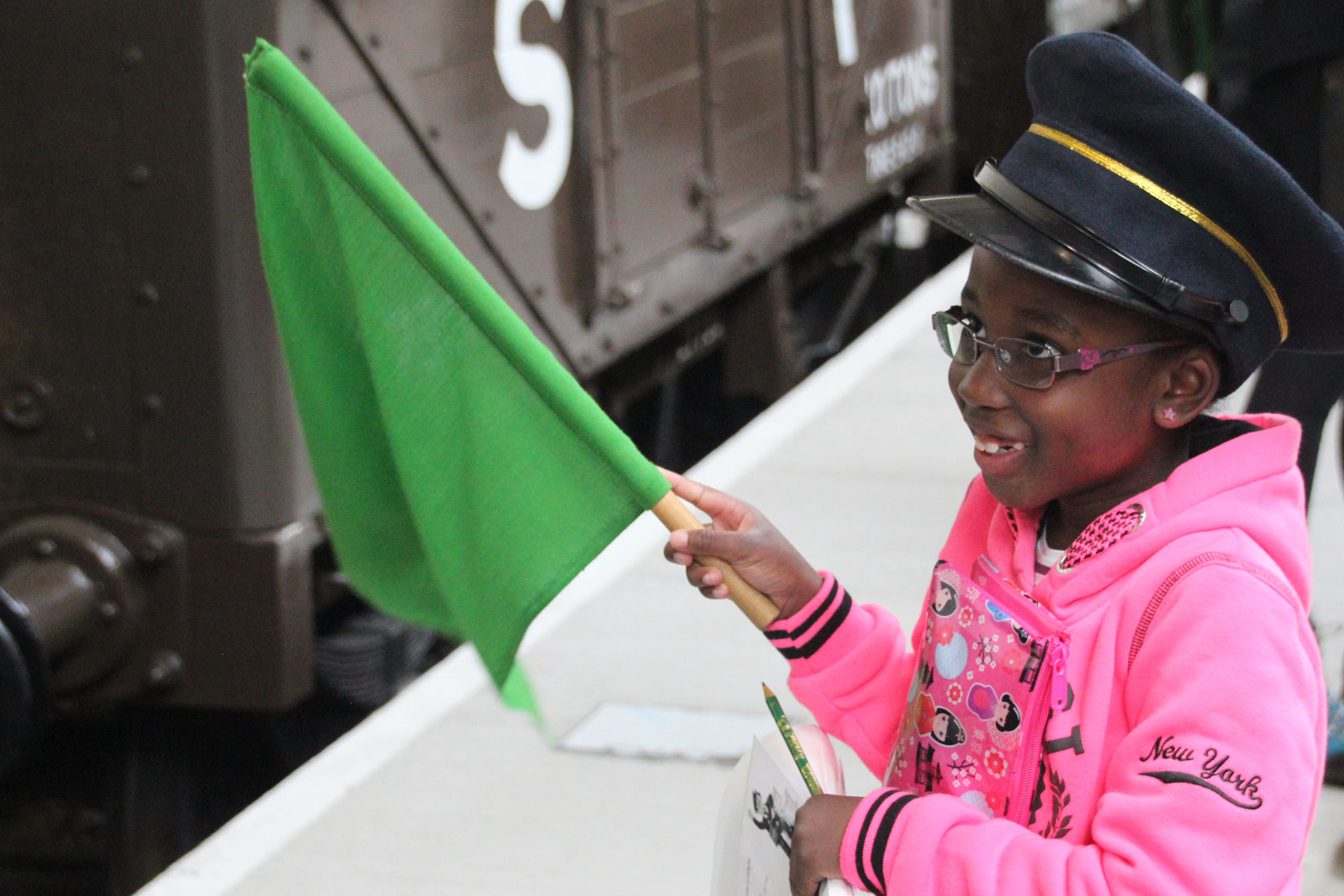 3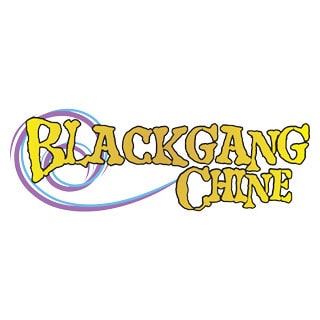 Blackgang ChineLand of Imagination!
The rightly-named "Land of Imagination", with many different attractions in one park. Everything from nursery rhyme characters through to pirates, cowboys, fairies, goblins and life-sized animatronic dinosaurs!
Add in a few thrill rides and you have the perfect mix for a fun day out!
A fertile base for activity play and learning. Suspend disbelief and enjoy all the quirks you will experience at Blackgang - the kids will love it...
More Details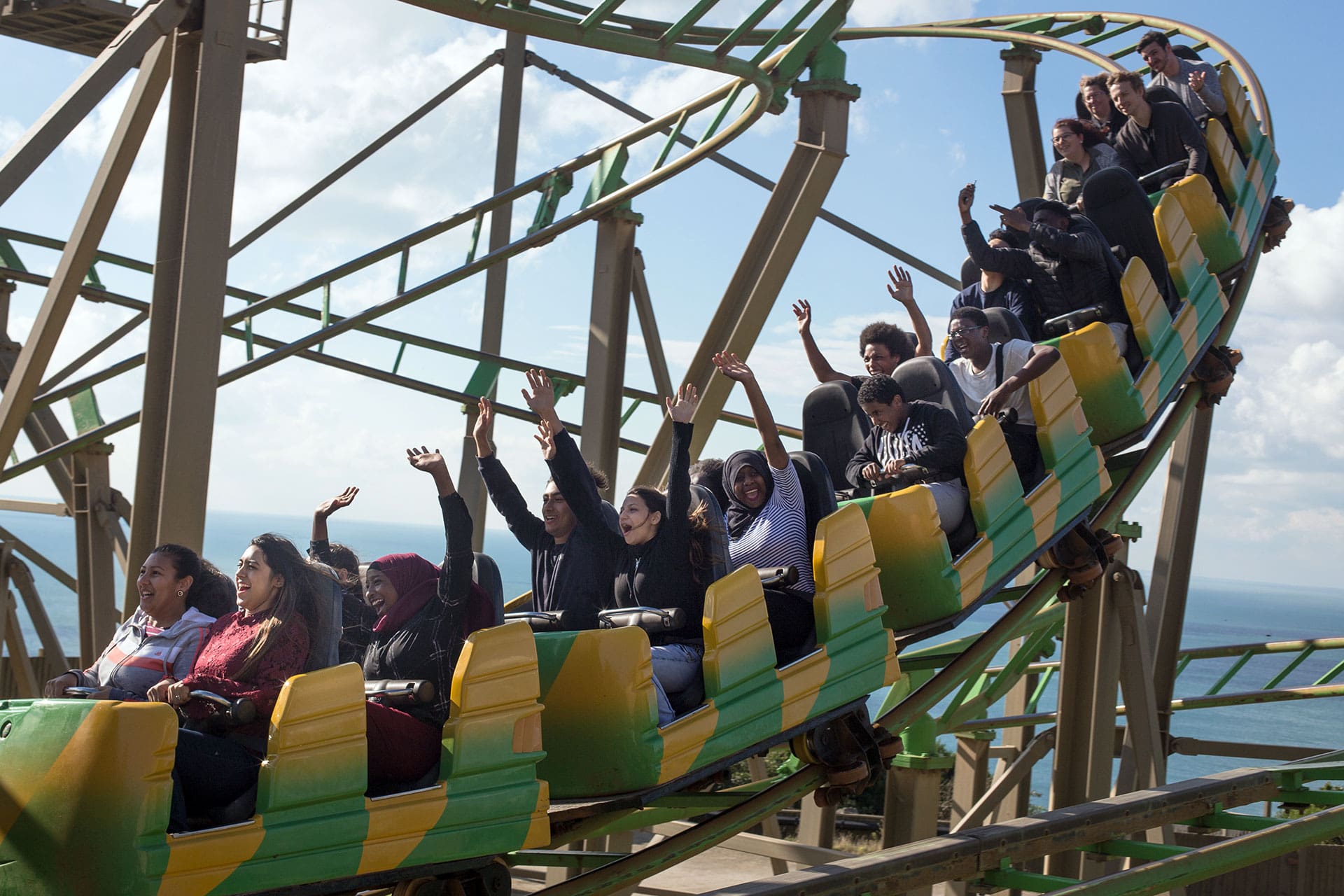 4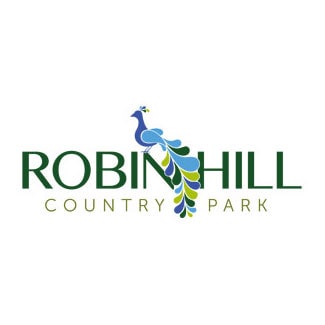 Robin Hill Country ParkOutdoor Adventure!
88 acres of country park gives plenty of room for your school group to run free and let off steam. With its big mix of features and attractions, Robin Hill makes a great day out and is excellent value for money.
A great selection of rides, a 4D cinema, and lots of outdoor activities including a regular falconry display, climbing apparatus, forest walks and much more.
Why not add a ride on the giant hillside toboggan run?
More Details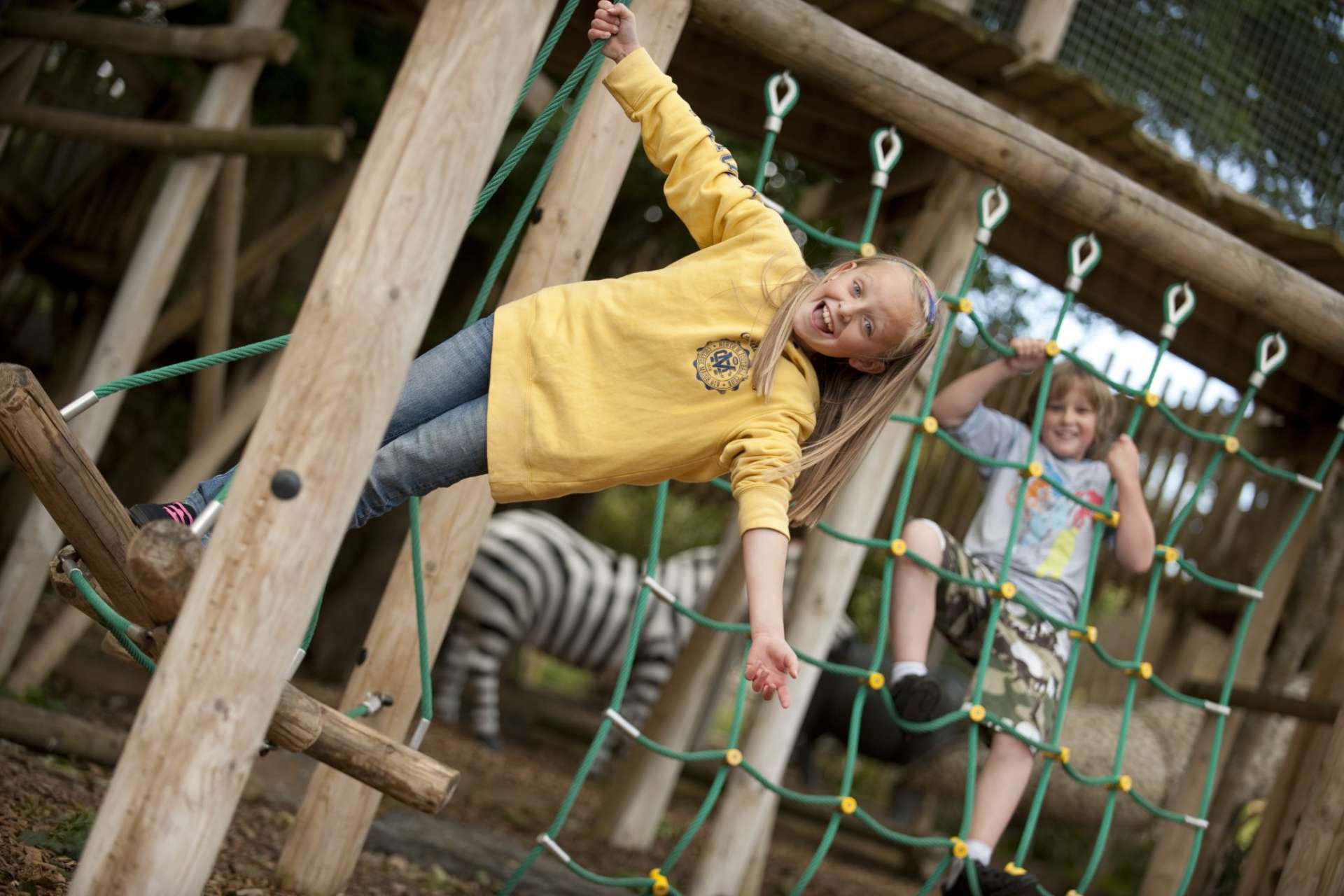 5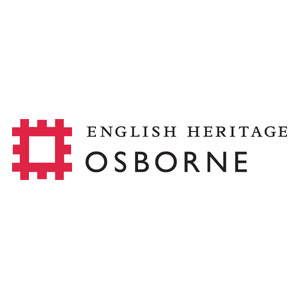 OsborneQueen Victoria's Holiday Home!
Bring history to life and get a real insight into the private lives of Queen Victoria, Prince Albert and their children by visiting their Isle of Wight summer residence.
Get hands-on with a Discovery Visit - such as becoming a servant and learning about life below stairs!
Tour the main house, Swiss Cottage, gardens and the Queen's private beach.
More Details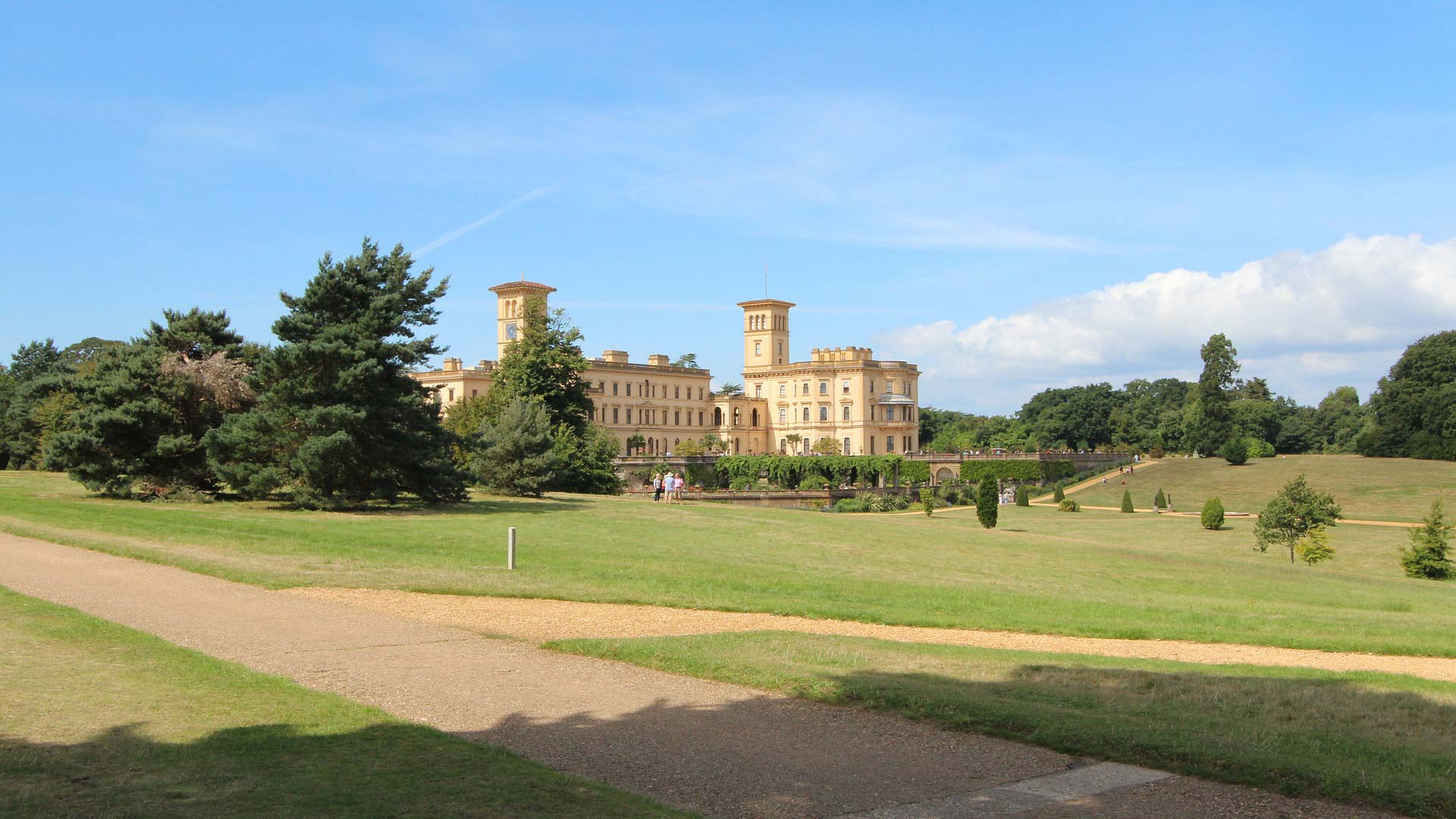 6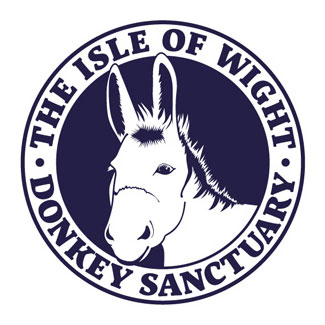 IW Donkey SanctuaryPeaceful Paradise!
A registered charity providing a secure, peaceful and happy home for donkeys, horses and ponies which have been neglected, abandoned or are in need of lifetime care.
Each donkey is a real character and visiting them is always a joy for animal lovers.
Schools can book a hands-on session to get up close and personal with these lovely creatures.
More Details
7
Tapnell Farm ParkMoo-ving on from Farming!
On the site of a diversifying dairy farm, Tapnell is the perfect place for indoor and outdoor fun, connecting with and learning about domestic and exotic animals including hands-on sessions.
Students can go wild on the many activities which include soft play zones, jumping pillows, pedal go-karts, zipwires, giant hay bale climbing frames and much more!
Learn about the site's off-grid capabilities and eco credentials too.
More Details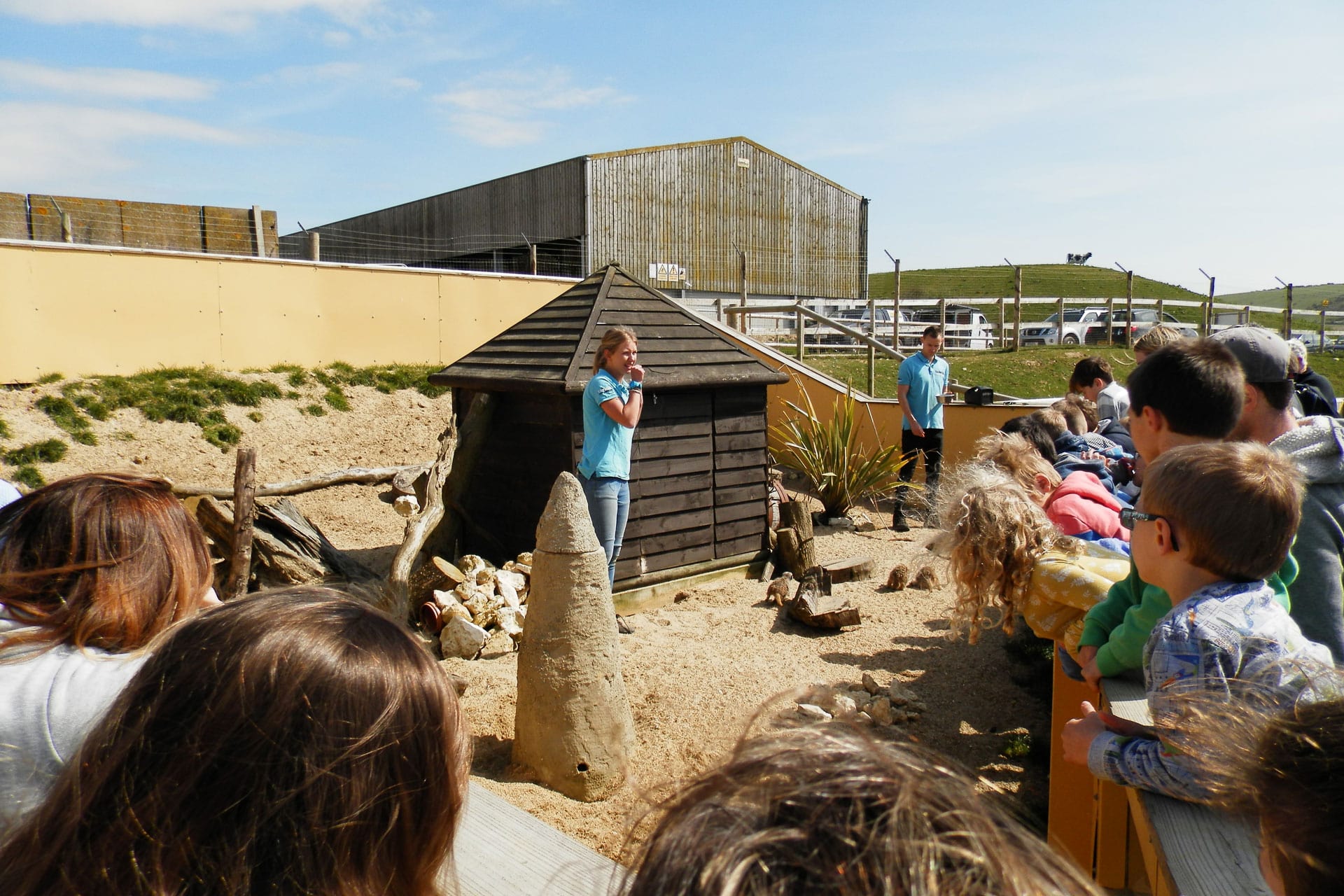 8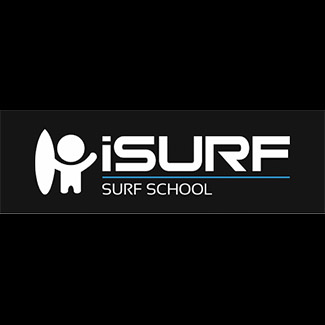 iSurf WatersportsFun Intro to Surfing!
Taking place in the safe, sheltered waters of Sandown Bay, iSurf offers surfing and paddleboarding introductory lessons for ages 8+
Qualified instructors will ensure that complete beginners as well as more experienced surfers get the very most from their 90 minute session.
All safety equipment and wetsuits are provided along with expert tuition and supervision.
More Details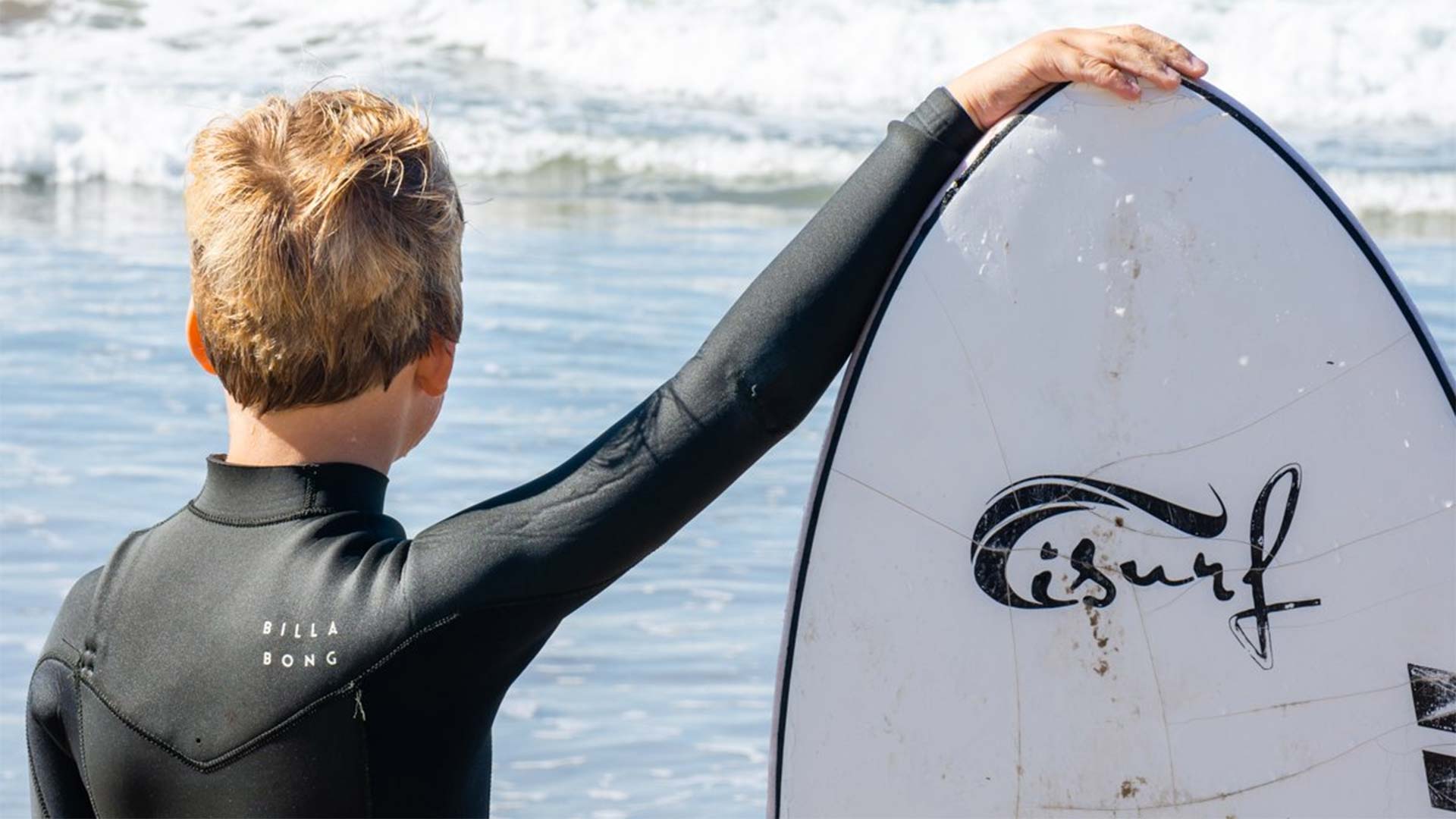 9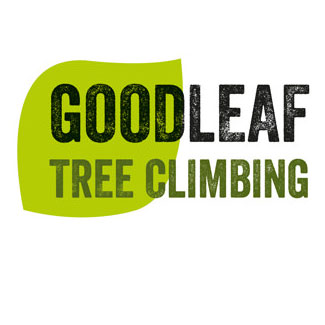 Goodleaf Tree ClimbingReach for the Sky!
Students will learn how to safely climb a huge oak tree giving far-reaching views over the Solent back to the mainland.
Sessions are delivered by mature instructors who encourage independent learning, foster a sense of self-belief and teach responsible risk management in a fun and safe environment.
All safety equipment is provided, along with expert instruction and supervision. We love the fact that it's not always the children that are usually best at sports that achieve the most during this activity...
More Details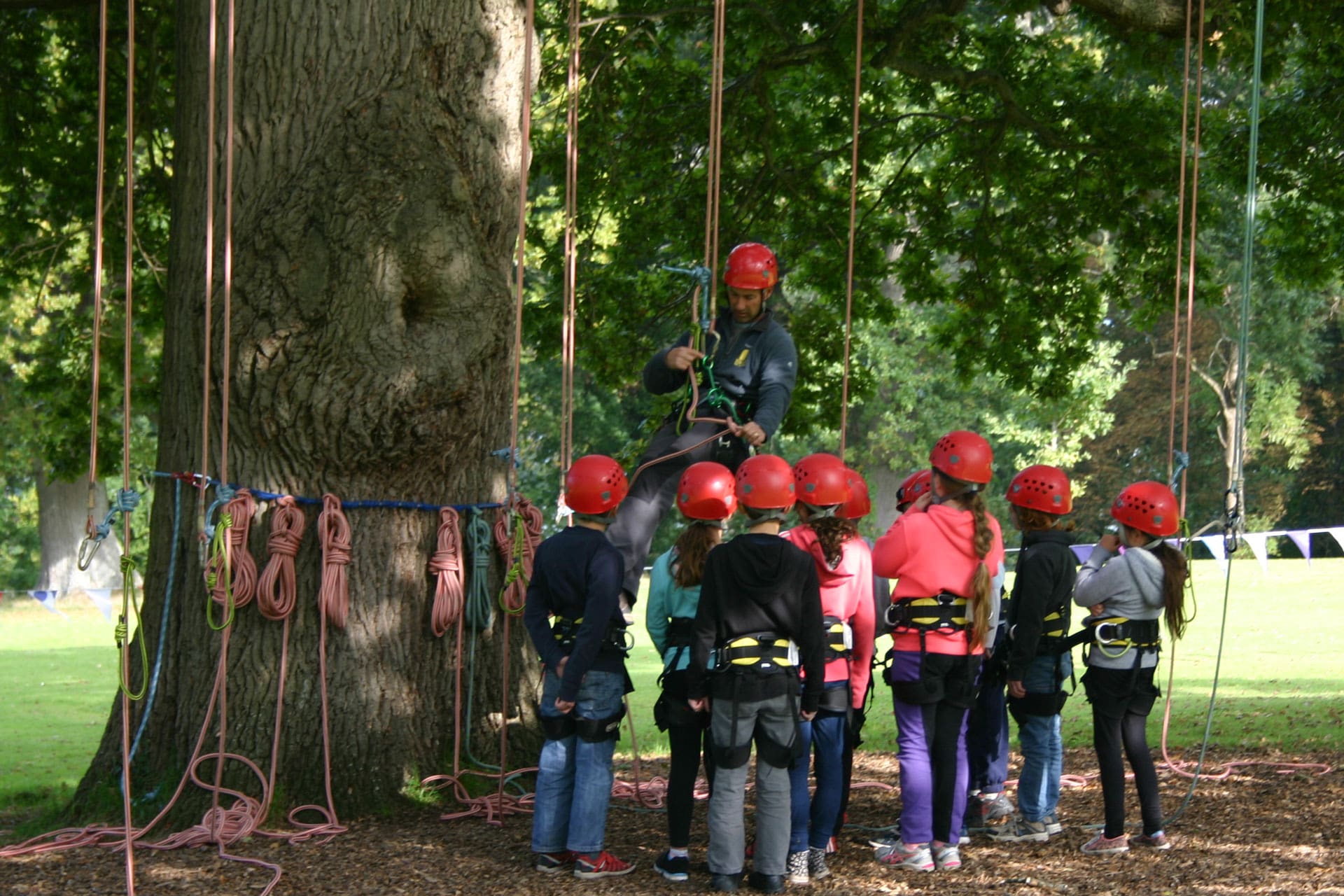 10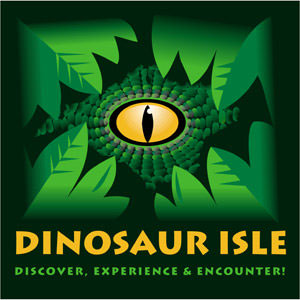 Dinosaur IsleFossil Fun!
A purpose-built interactive dinosaur and fossil museum conserving the rich collection of artefacts discovered primarily on the Isle of Wight.
As well as every child's highlight of handling coprolites (dino poo!) they will engage with materials teaching about the formation of fossils, rock cycles and coastal erosion.
Then it's off to the nearby beach, part of the Isle of Wight UNESCO World Biosphere Reserve, to scour for fossils under the watchful eye of an experiences paleontologist.
More Details