10 REASONS TO CHOOSE

THE ISLE OF WIGHT
The Isle of Wight is THE premier UK destination for school residential trips
Whether you're planning an end-of-term funfest or detailed curriculum-based learning outside the classroom, Education Destination are the local Isle of Wight trip planning experts.
We're a one-stop shop for booking 100% bespoke Isle of Wight school trips specifically for you. We can include coach transport, ferry crossings, accommodation, meals and a wide choice of activities, along with access to hundreds of detailed teaching / learning resources.
Read on to explore the Top 10 reasons why schools love to bring their students to the Isle of Wight for their residential trips!
1
The overseas adventure without the hassle!
Just a short sea crossing and you'll be here and having fun in no time...
No port, tunnel or airport chaos
No passports or visa requirements
No security queues or forms to complete
No baggage limits (within reason!)
No Covid certificates
No currency exchanges
No language barrier
No repatriation difficulties
Known, fixed costs
Sample Itinerary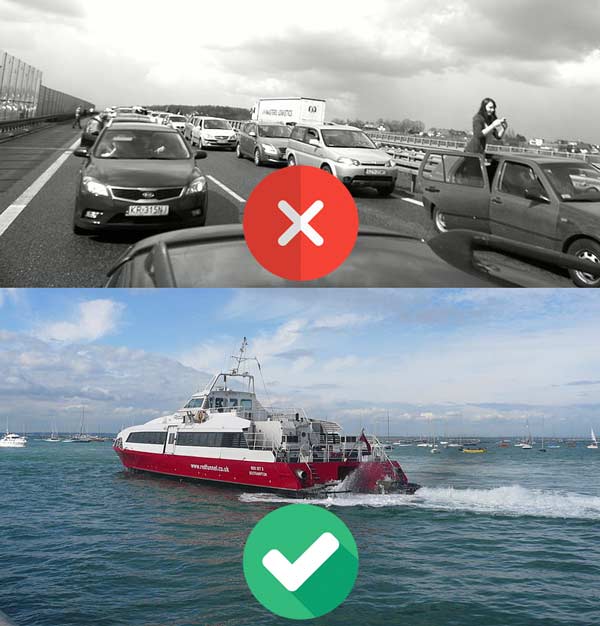 2
Easy to get to!
An hour from London then a short ferry crossing and you're here!
Hop onto our coach at the school gate
Relaxing journey to Portsmouth, Southampton or Lymington
Toilet breaks for longer journeys
Drive onto the next ferry or board the hovercraft
Arrive on the Isle of Wight in as little as 8 minutes
Let the fun, and the learning, begin!
Transport Options
3
Great climate!
One of the mildest, driest and most predictable climates around the UK!
Warm and dry throughout spring, summer and into autumn
Coastal proximity limits heatwave intensity
Lots of indoor activities for the occasional wet day
Some of the highest sunshine hours in the country
Nice average sea temperatures
Statistics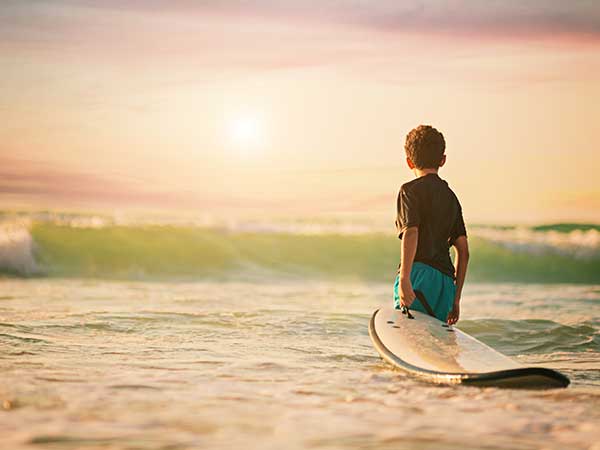 4
Outstanding hopsitality!
Our resorts have been welcoming travellers since Victorian times
Wide choice of accommodation options
Hotels, lodges, glamping, dormitories - you name it!
Thousands of bed spaces across the Island
Many properties close to a beach
Off-season pricing keeps costs down
Experienced, welcoming hosts
Accommodation Options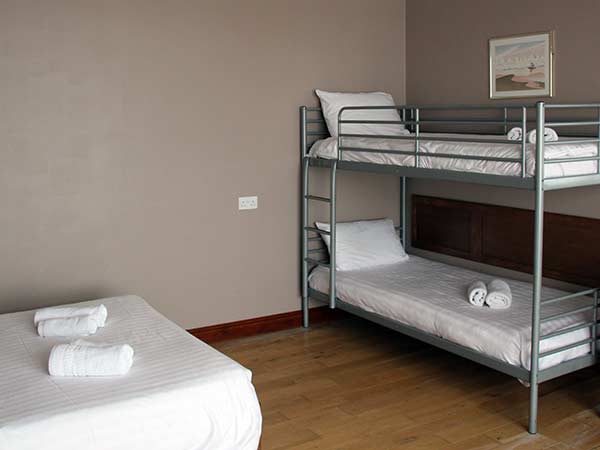 5
Massive choice of activities!
Literally hundreds of things to do and places to go!
Many FREE or low-cost activities
Themed adventure parks to outdoor adventure
Watersports to animal attractions and zoos
Museums and historical buildings a-plenty
Natural wonders to traditional seaside fun
Sporting activities to transport experiences
The list is seemingly endless...
Browse Activities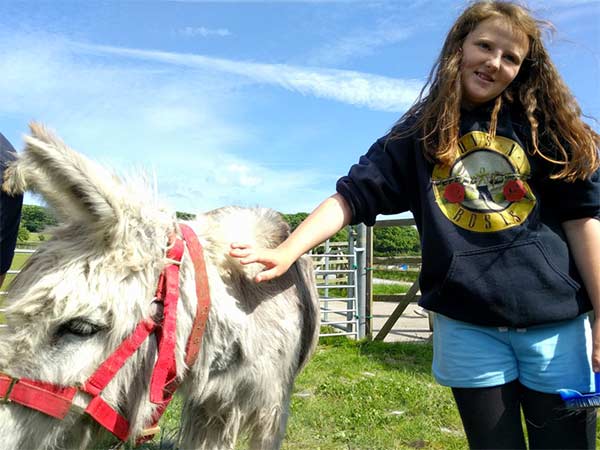 6
Incredible range of learning resources!
The largest collection of teaching / learning resources for any UK visitor attraction...
Choice of over 700 resources
Compiled by local subject teachers
Curriculum relevant in all subjects
Differentiated by ability within Key Stage
Pre-visit, on-site and post-visit activities
Detailed teacher notes and lesson plans included
FREE of charge for Education Destination clients
Example Resources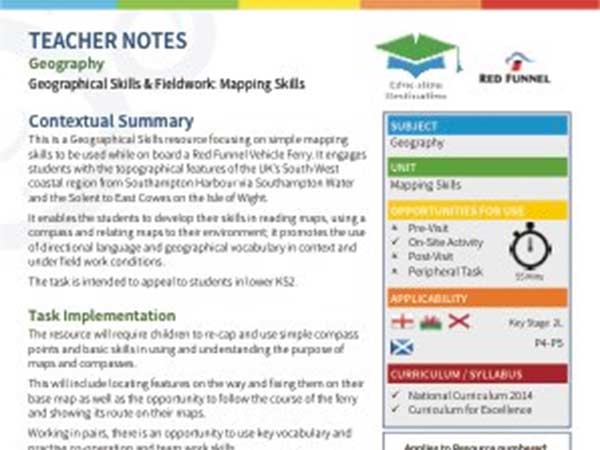 7
World famous visitor attractions!
Packed with iconic attractions, the Isle of Wight has something for everyone...
Osborne House - Queen Vistoria's holiday home
Carisbrooke Castle - prison of Charles I
The Needles - iconic sea stacks and lighthouse
Blackgang Chine - the UK's oldest theme park
Alum Bay - home of the amazing coloured sands
Dinosaur fossil sites - amongst the best in Europe
... and so much more!
Browse Attractions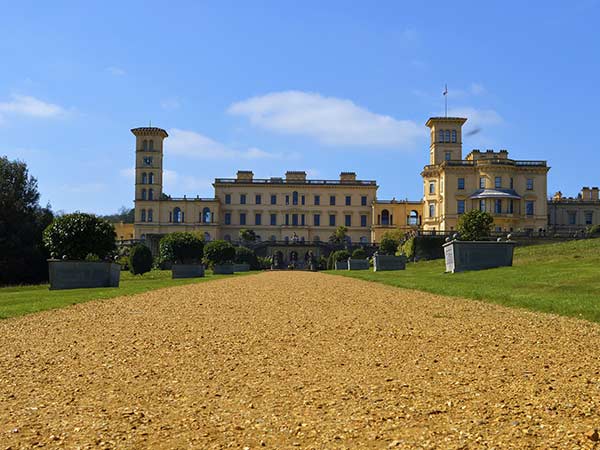 8
Perfect for all ages!
From a KS1 first night away to a KS5 adventure week, the Isle of Wight excels!
KS1 - first residential, 1 or 2 night stays
KS2 - reward and/or educational trips
KS3 - adventure-focused activities or educational fieldwork
KS4 - age-appropriate fun activities and/or exam prep learning
Adult/U3A - activity trails (coastal, arts & literature, churches, myths & legends)
... whatever your requirements, look no further than the Isle of Wight
Sample KS3 Adventure Week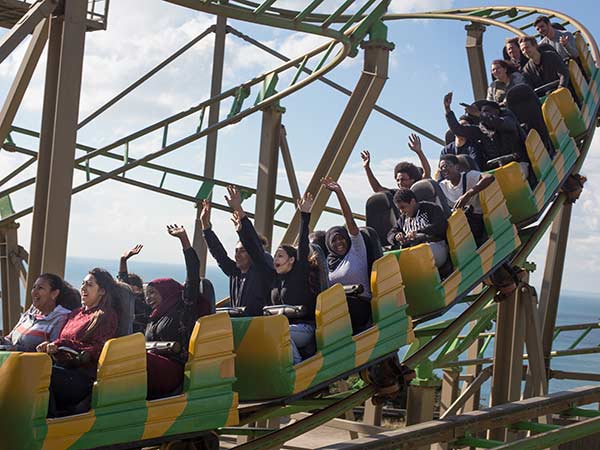 9
Unprecented support!
Book your 100% bespoke trip with Education Destination and benefit from our local knowledge
Single point of contact - dedicated account manager
Sample risk assessments provided
Pre-visit inspections arranged if needed
Everything booked and taken care of on your behalf
Information packs and detailed Day-by-Day Guide provided
Online access to all documents and learning resources
24/7 telephone support during your visit
Low initial deposit
Get a FREE quote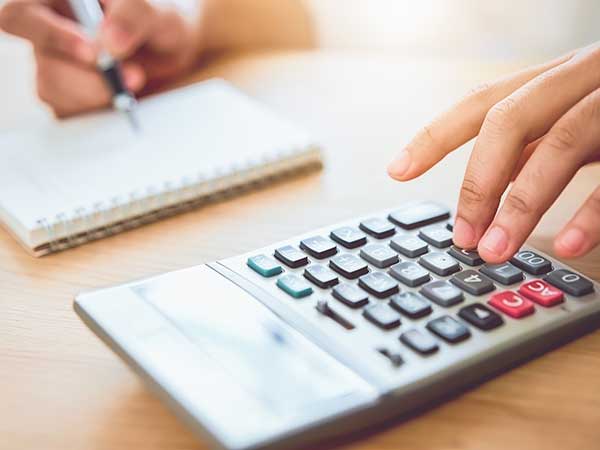 10
Great value!
A school trip to the Isle of Wight during term time is very cost-effective!
Resort hotels available with shoulder season discounts
Vistor attractions offer free or reduced cost adult places
A great selection of free and low-cost activities
Plenty of beaches and public access spaces to make your own memories
Save on passports, visas, currency exchange fluctuations and international travel
Education Destination's bulk buying power means savings for you and increased leverage should issues arise
Get a FREE quote