Education Destination are Proud Members Of...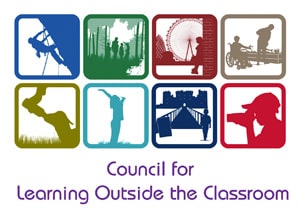 We are proud to be members of the Council for Learning Outside the Classroom (CLOtC). We support the aims of CLOtC as we too believe that every child should have the opportunity to experience the world beyond the classroom walls as an essential part of learning and development.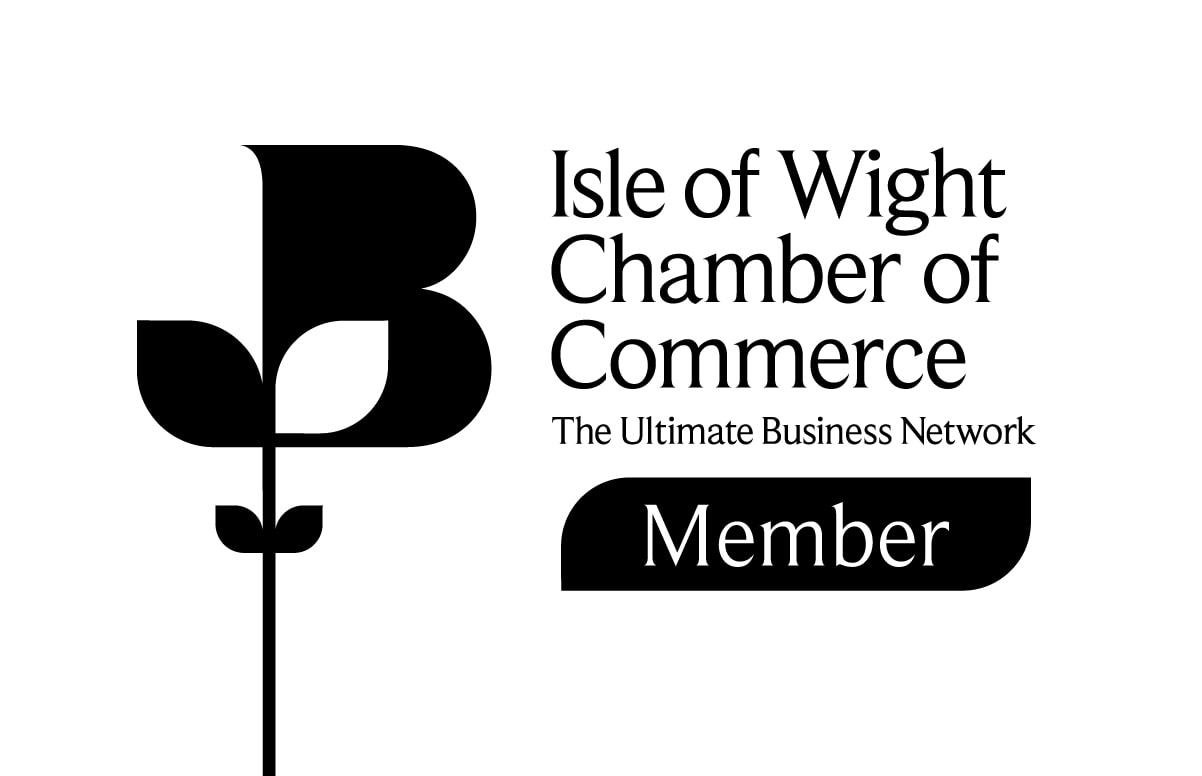 The IW Chamber is accredited by the British Chambers of Commerce, and represents hundreds of Island businesses and thousands of employees. The IW Chamber is a not-for-profit membership organisation and independent of both local and national government.