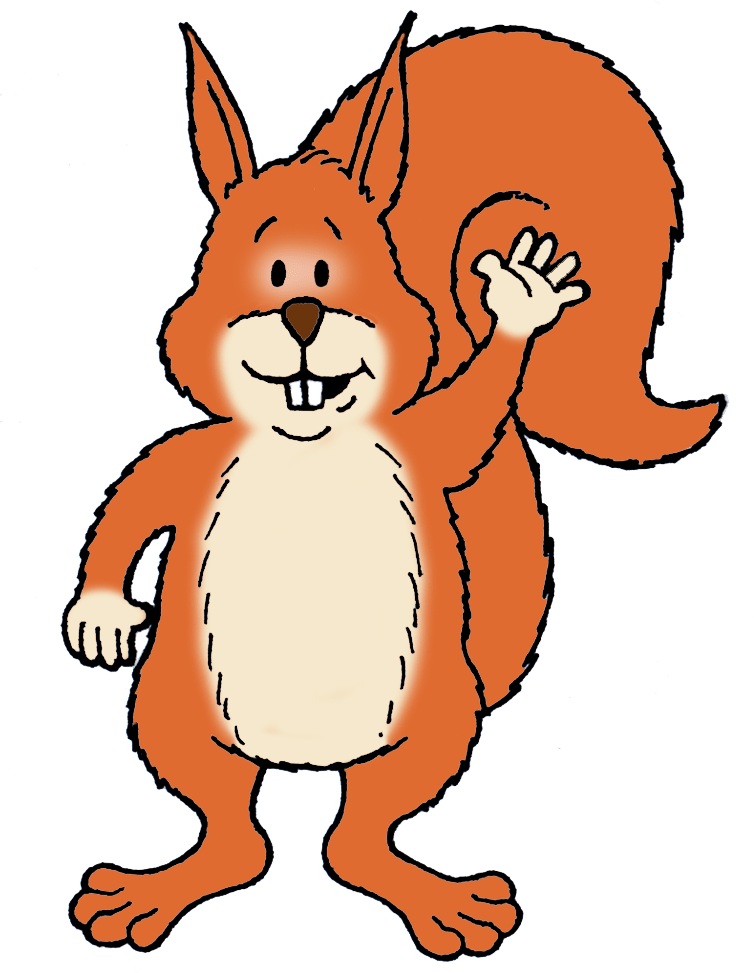 School Trips to Osborne (House)
/ Isle of Wight School Trip Activities / Historic Venues / Osborne (House)
Queen Victoria's Holiday Home
Bring history to life and get a real insight into the private lives of Queen Victoria, Prince Albert and their children by visiting their Isle of Wight summer residence.
Get hands-on with a Discovery Visit, such as becoming a servant and learning about life below stairs!
Tour the main house, Swiss Cottage, gardens and the Queen's private beach.
Download Factsheet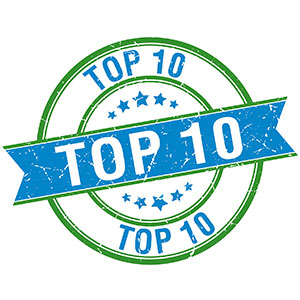 Osborne (House) is a TOP 10 Isle of Wight School Trip Activity!
See The Whole Top 10
Average rating from past clients: 4 out of 5
Best Suited To


Osborne (House) is great for all ages, but perhaps a little overwhelming for the very youngest visitors