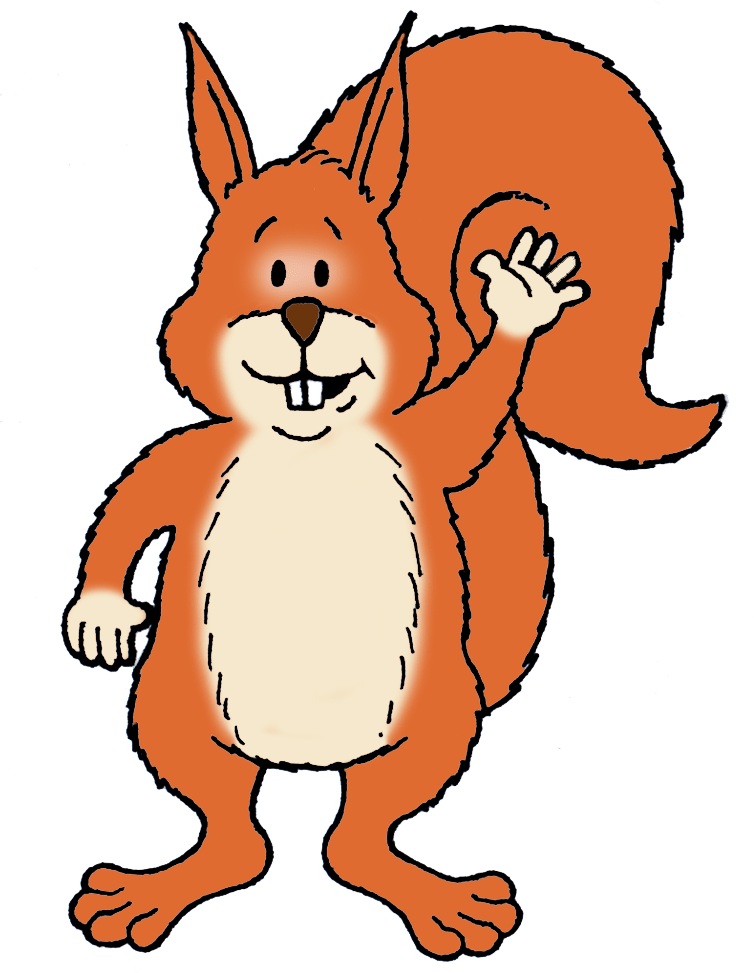 School Trips to Carisbrooke Castle
/ Isle of Wight School Trip Activities / Historic Venues / Carisbrooke Castle
Quintessential Romantic Castle
Sitting high and proud at the heart of the Isle of Wight, Carisbrooke Castle has been an artillery fortress, king's prison and royal summer residence.
Experience far-reaching panoramic views from the high castle walls, or wander the moat to discover King Charles I's bowling green. Enjoy the tranquil Princess Beatrice Garden, before meeting the famous Carisbrooke donkeys.
Book a Discovery Visit workshop, where your class will delve deeper into the story of the castle and the people who lived there, through hands-on learning activities including role-play, object handling and trying on costumes.
Download Factsheet
Average rating from past clients: 4 out of 5
Best Suited To


Carisbrooke Castle is ideal for all ages