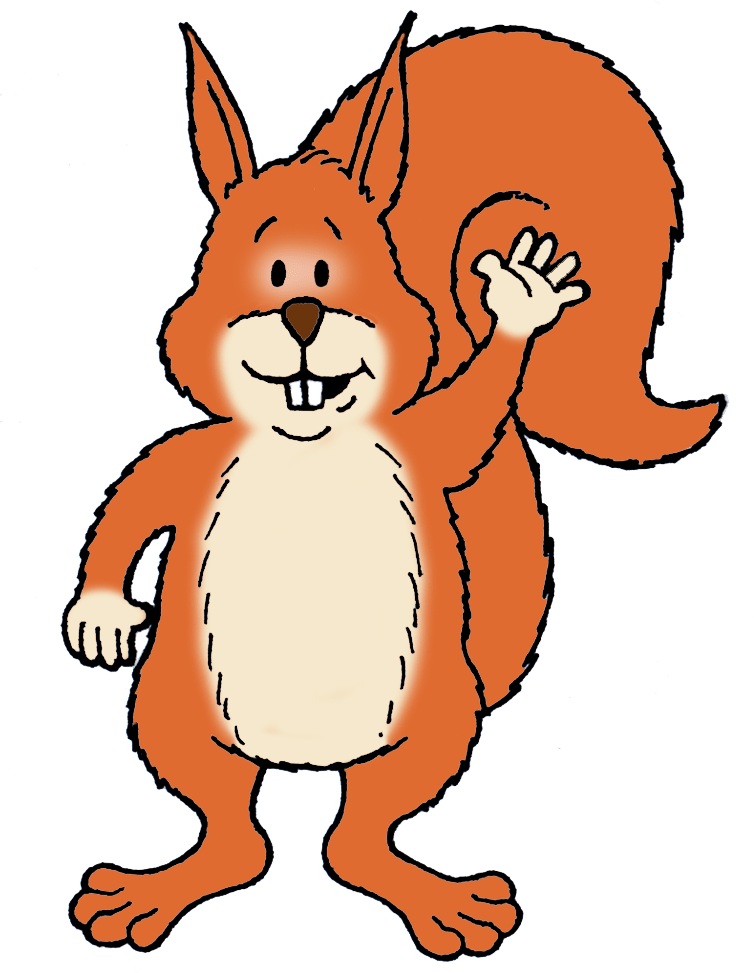 School Trips to JR Zone
/ Isle of Wight School Trip Activities / Activity Parks / JR Zone
A Real "Call of Duty"!
Imagine having a whole children's soft play area to yourself for an evening ... darkened, full of smoke and lighting effects, pumping music and two teams of 10 hurling themselves around the place with laser guns!!
Welcome to Laser Storm at JR Zone - every youngster's dream party night out!
A 2-3 hour evening session to ensure they burn up every last scrap of energy. The journey back to your hotel will be the quietest 20 minutes of your whole week...
Download Factsheet
Average rating from past clients: 4.5 out of 5
Best Suited To


JR Zone is ideal for all ages