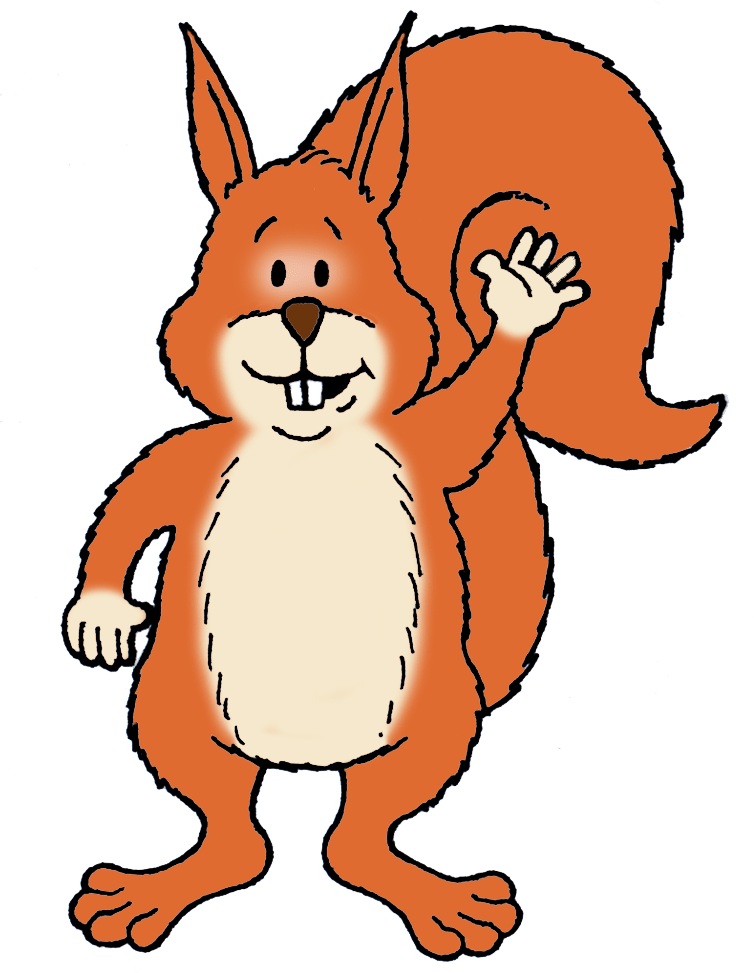 School Trips to Speedway with Wight Warriors
/ Isle of Wight School Trip Activities / Sports / Watersports / Speedway with Wight Warriors
Motorcycle Racing Madness
Fancy something completely different on your next school trip?!
How does a thrilling evening of Speedway (motorbike dirt track racing) grab you? We were dubious too until we started to take groups along to the Wight Warriors stadium and realised that every single group was having an amazing time!
As special guests of the Warriors, the student cohort will get backstage passes to meet the riders and their machines before the event. Then it's indoors for a burger and drink before cheering on the racers as they undertake a series of events against a mainland team. Surprisingly good fun!
Download Factsheet
Average rating from past clients: 4.5 out of 5
Best Suited To


Speedway with Wight Warriors is great for all ages, but perhaps a little overwhelming for the very youngest visitors