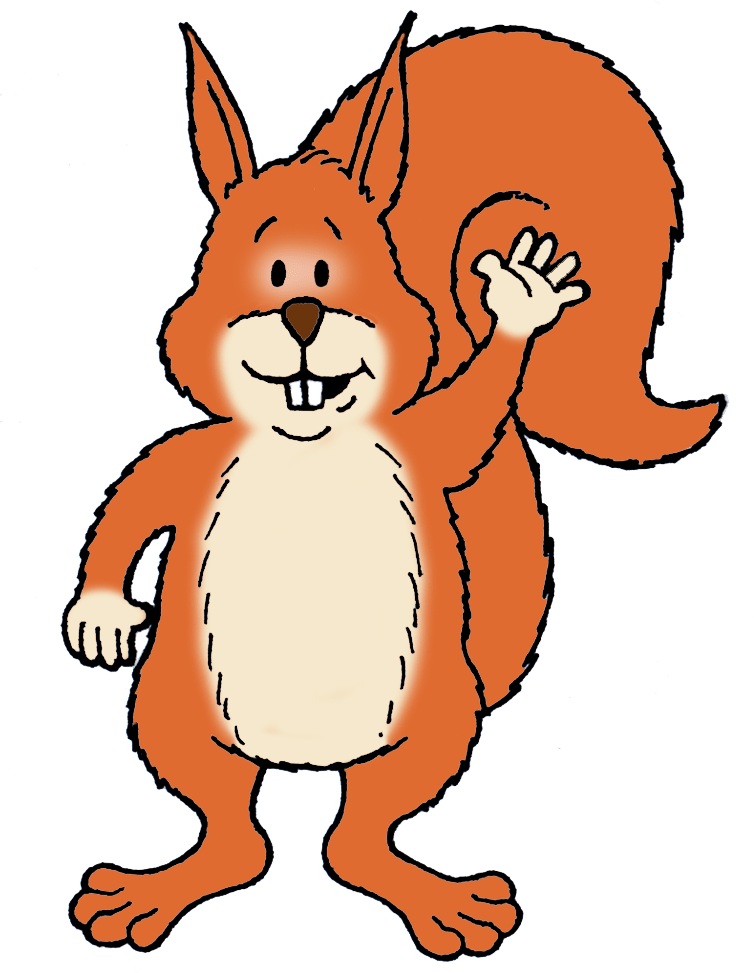 School Trips to Museum Of Island History
/ Isle of Wight School Trip Activities / Museums / Museum Of Island History
Prehistoric Past to Present Day
Designed by John Nash and built in 1816, the historic Guildhall is home to the Museum of Island History.
Discover the Island from pre-historic past to the present day with Touch Screen Computers, Hands on Exhibits, Quizzes and Games, Microscopic Exploration.
The museum also has a small temporary exhibition gallery.
Download Factsheet
Average rating from past clients: 3 out of 5
Best Suited To


Museum Of Island History is great for all ages, but perhaps a little overwhelming for the very youngest visitors