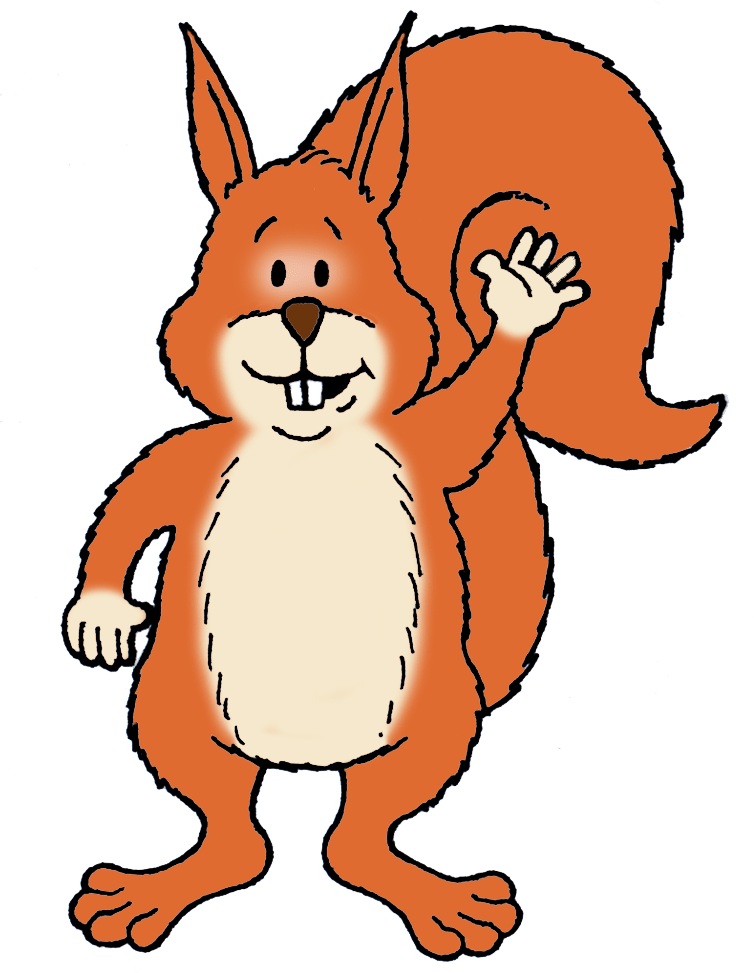 School Trips to Chale & Blackgang
/ Isle of Wight School Trip Activities / Arts & Literary Trail / Chale & Blackgang
Smugglers Haven
Located at the foot of St Catherine's Down, Chale is a village with 3 manor houses recorded in the Domesday Book, with its parish church St Andrew's founded in 1114.
The coast around Chale is famous for a large number of shipwrecks which of course attracted the attention of smuggler gangs, which legends suggest might be the origin of the hamlet of Blackgang's name.
Most of Blackgang village has fallen into the sea over the past 150 years and plucky visitors can even observe parts of Blackgang Chine theme park that have been abandoned as the attraction has gradually moved inland over the decades.
Average rating from past clients: 3.5 out of 5