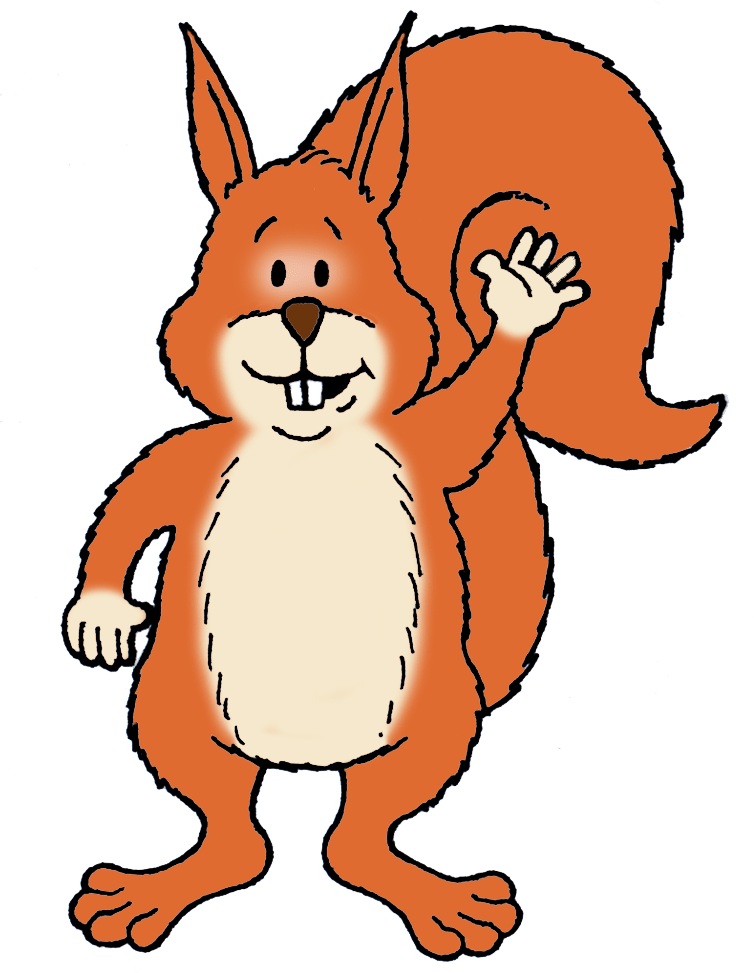 School Trips to Tapnell Farm Park
/ Isle of Wight School Trip Activities / Activity Parks / Tapnell Farm Park
Moo-ving on from Farming
On the site of a diversifying dairy farm, Tapnell is the perfect place for indoor and outdoor fun, connecting with and learning about domestic and exotic animals including "hands-on sessions".
Students can go wild on the many activities which include soft play zones, jumping pillows, pedal go-karts, zipwires, giant hay bale climbing frames and much more!
Learn about the site's off-grid capabilities and eco credentials.
Download Factsheet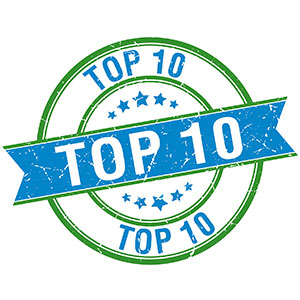 Tapnell Farm Park is a TOP 10 Isle of Wight School Trip Activity!
See The Whole Top 10
Average rating from past clients: 5 out of 5
Best Suited To


Tapnell Farm Park is ideal for all ages