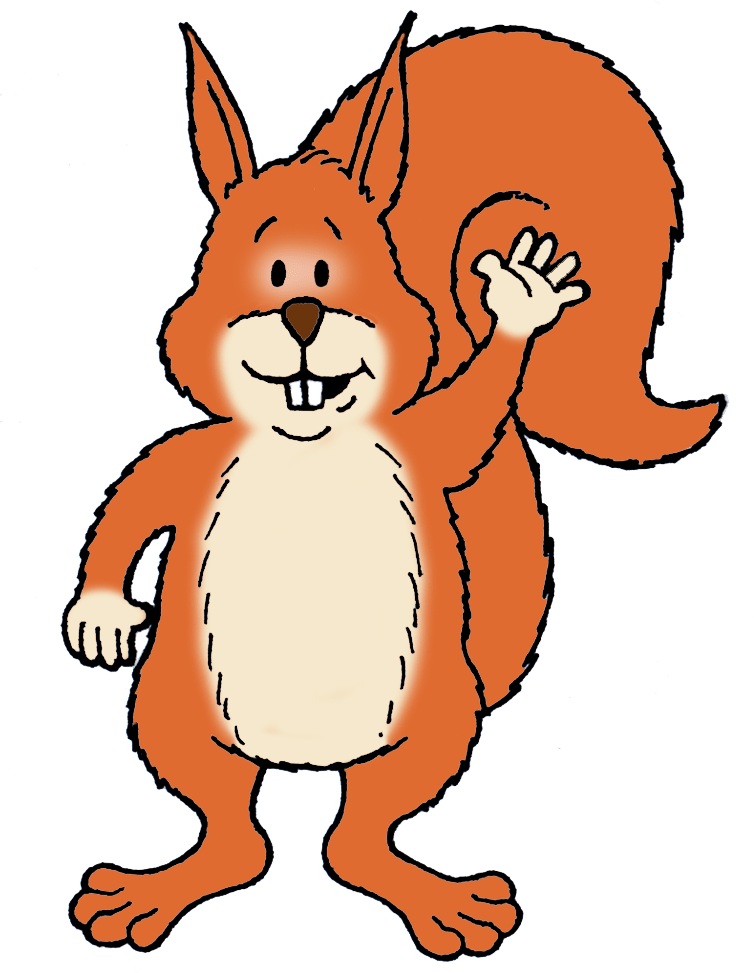 School Trips to DJ Party Evening
/ Isle of Wight School Trip Activities / / DJ Party Evening
Professional DJ Party Evening
The highlight of the week - one of our talented and experienced professional mobile DJs will lead the group through a 2 hour fun fest of music, lights, dancing and games (age appropriate).
When we first established Education Destination we were determined that our student groups would no longer have to put up with poor quality "disco" evenings which often meant a member of hotel staff playing current tunes and party favourites through a nasty old PA system with a couple of flickering coloured bulbs.
All our our DJs are professionals - the type you might see at a wedding or corporate function - with equipment and experience to match. They will only play "radio edits" - if they're asked for a song with bad language or suggestive lyrics, they will only play the version that you'd hear on prime time radio. If a radio edit doesn't exist for a particular song, they simply won't play it.
Music and activities are matched to the age group of the audience and the DJs are great at "reading the room" to get a feel for what will and won't engage the students. It'll be a blast!
Download Factsheet
Average rating from past clients: 5 out of 5
Best Suited To


DJ Party Evening is ideal for all ages