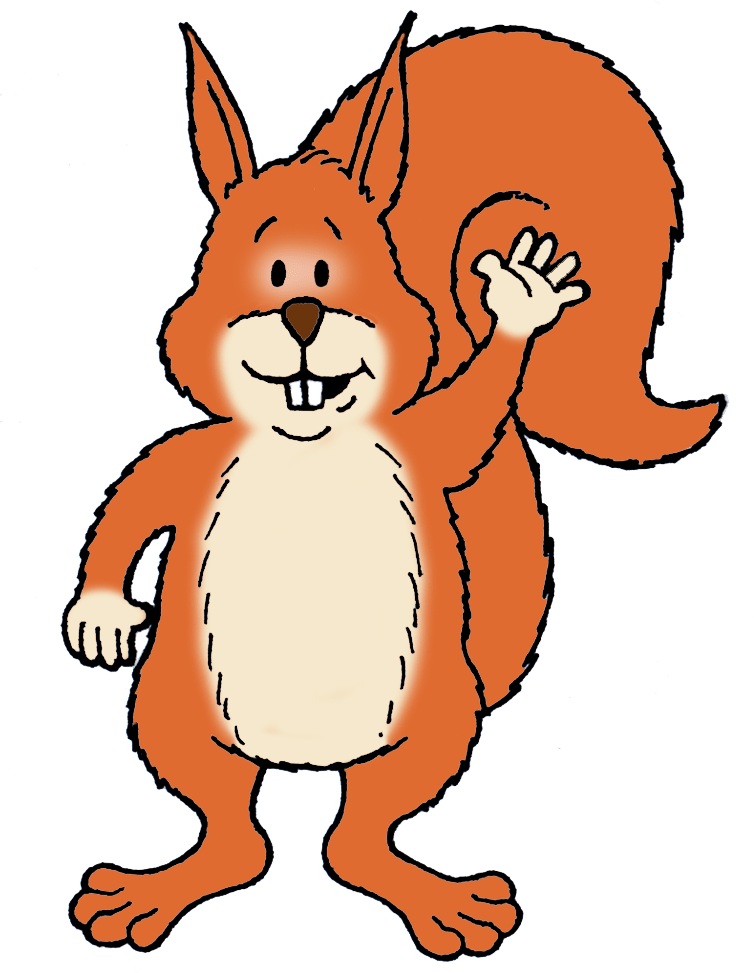 School Trips to Dinosaur Expeditions
/ Isle of Wight School Trip Activities / Museums / Dinosaur Expeditions
Fossil Museum, Paleoart & Field Centre
Dinosaur Expeditions is a field centre based on the south west coast of the Isle of Wight, displaying fossils recovered predominantly from the local beaches, cliffs and fields.
Also featuring a number of examples of paleoart, this gives an unusual twist to any visit.
Expert-led beach fossil hunting expeditions are also organised from the centre, usually on a local beach such as Compton or Freshwater Bay, but sessions can be set up anywhere on the Isle of Wight.
Download Factsheet
Average rating from past clients: 4 out of 5
Best Suited To


Dinosaur Expeditions is great for all ages, but perhaps a little overwhelming for the very youngest visitors